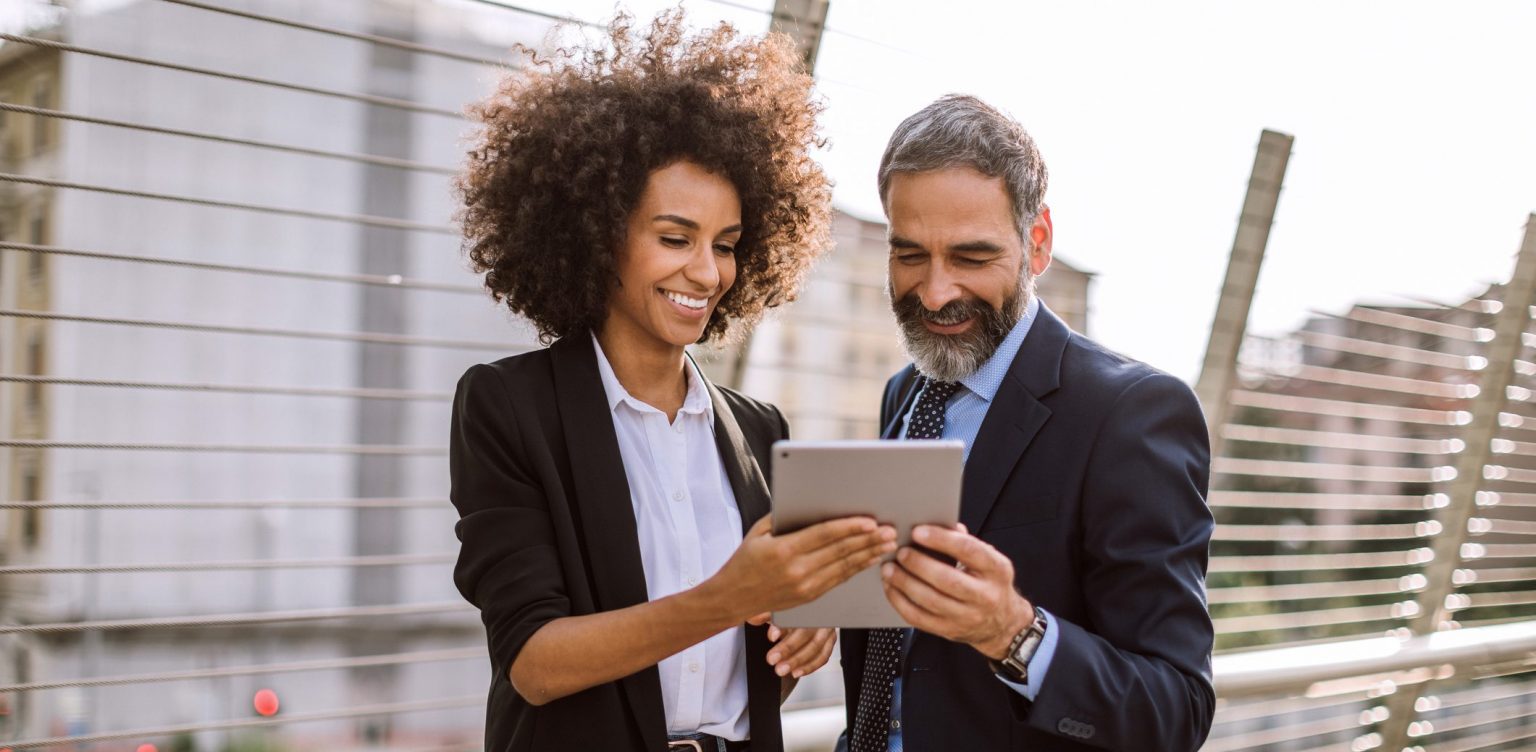 An International Organization
Foundation Capital takes pride in being the international organization that provides employment beyond our Hong Kong headquarter and in over 39 countries. Since 2007, our commitment to diversity, continuous development, and sustainable values have helped us increase our returns and promote our presence around the world.
We actively seek outstanding professionals to join our growing team and be a part of an industry where there are serious rewards for every effort made.


---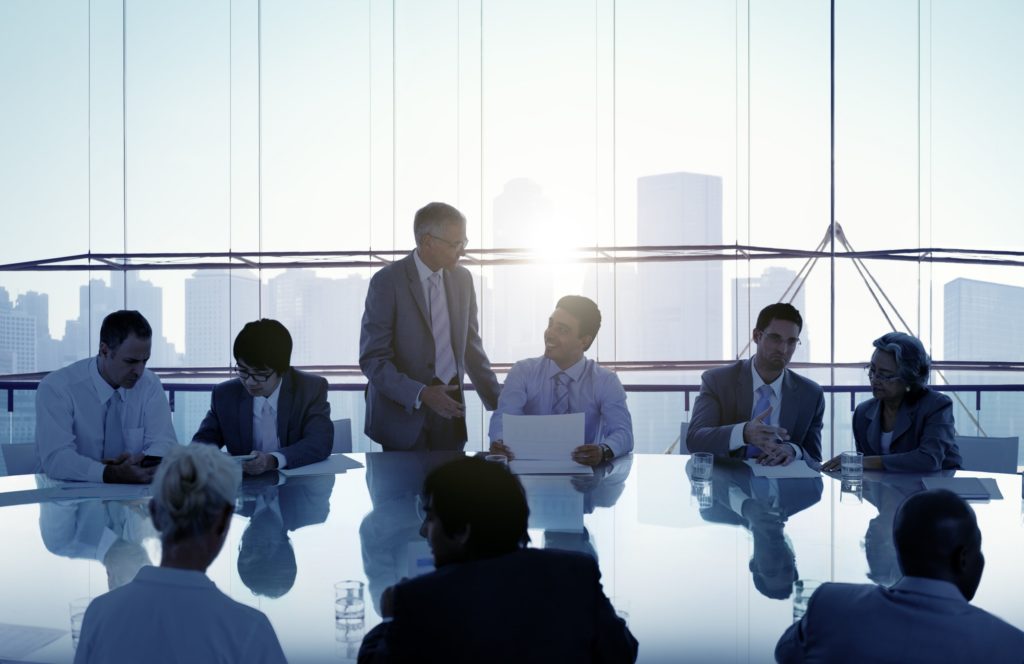 Committed to Sustainable Values
Foundation Capital offers a values-based workplace, working on novel service that genuinely provides unique investing opportunities and fundamentally changes lives for the better. We have employees who are passionate about shaping the investment future and have the expertise to realize that goal.


---
Benefits & Perks
There's life at work and life outside of work. We want to make sure our employees are healthy and have the financial resources and support they need.
---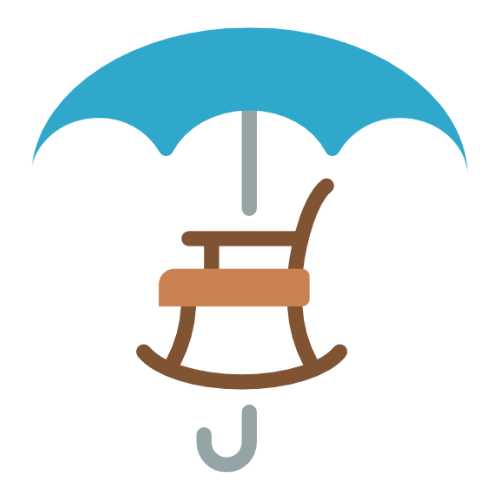 Rewarding Pension Scheme
Invest in your future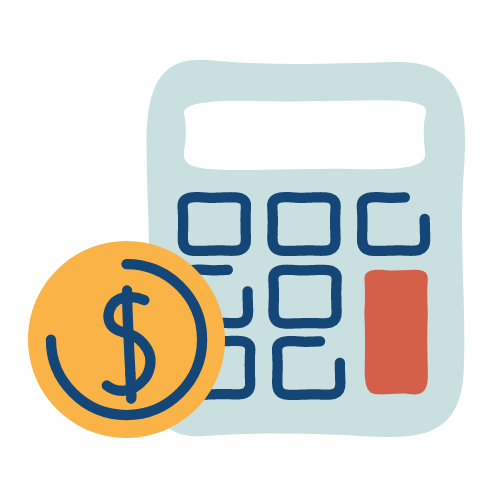 Lucrative Stock Options
Be an owner in the company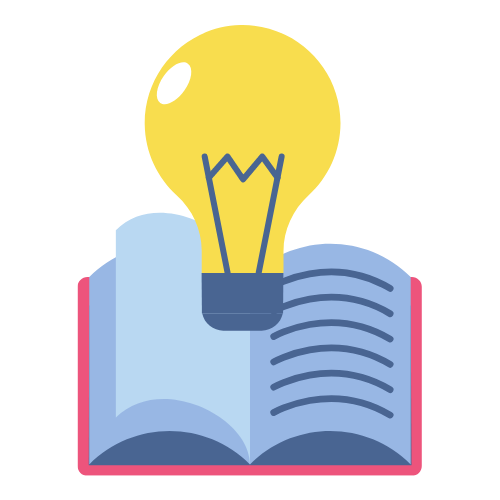 Continuous Learning and Development
Expand your knowledge and skill sets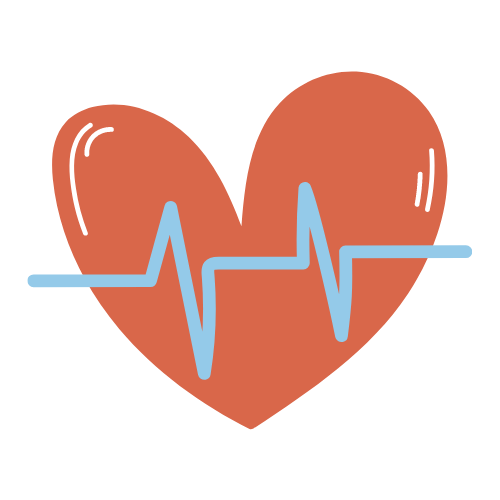 Health and Dental Coverage
Employ comprehensive plans to suit your needs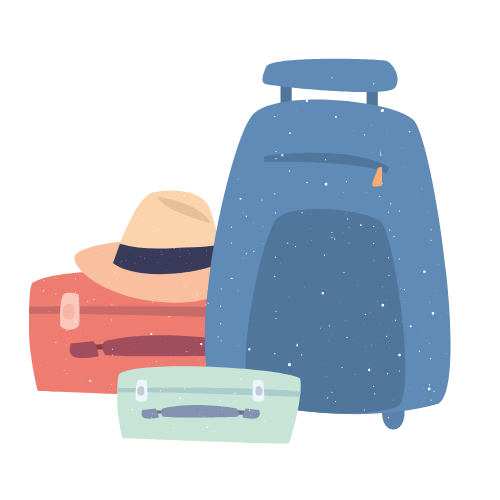 Flexible Paid Time Off
Take time off when you need it

---
Open Positions
---
Sales Agent | URGENT
Remote
---
Senior Marketing Executive | URGENT
Hong Kong
---
Senior Data Analyst (Closed)
Hong Kong
---
Graphic Designer (Closed)
Hong Kong
---
Customer Service Manager (Closed)
Hong Kong
---
Recruiter (Closed)
Hong Kong
---
Social Media Specialist (Closed)
Hong Kong
---
Content Writer (Closed)
Remote
---

Contact Us Learn more about joining our team