Making smart investments is always a careful balancing act. We want profits and we also want safety. If we want significant profits, we should go where the money is and target the industries that the world cannot live without.
The global rental assets sector provides you with a sustainable source of passive income year in year out.
Every country on the planet is dependent on rental assets. Whether it's the Americas, Europe, Africa or the Far East, everywhere needs rented equipment.
Trillions of dollars are being spent in these markets that provide tremendous opportunities for the private investor looking for a second income.
However, not everyone can access this sector easily – which is where we come in.
---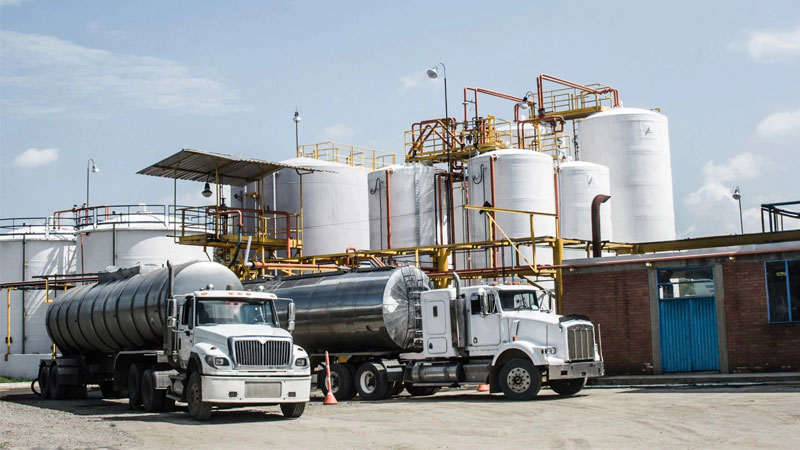 ---
Based in Hong Kong, we've been delivering significant returns on investment to clients since 2007. We're experts on the rental assets market – specifically the major investment opportunities that arise from these massive projects that are re-shaping and re-defining countries such as China, India, Japan, Dubai, Saudi Arabia and the US.
Our skilled team of advisors works with our clients to deliver monthly cash payments from simple lease and buyback investments. Then, at the end of the agreement, clients sell back the asset for what they paid for it.
The wealthiest investors know that multiple income streams deliver real wealth and security.
We are trusted by investors all over the world, and in 2022 our investment solutions rewarded that trust by delivering a 21.03% return.
The scale of the opportunity is massive. Foundation Capital is your expert partner into the rental assets market, working with you hand-in-hand to unlock this wealth and deliver significant portfolio growth.

Contact Us Learn more about how to get started